It may seem very difficult to believe but the immediate past President, Mr. John Dramani Mahama and the current President of the Republic of Ghana, Nana Addo Danquah Akufo-Addo, were once children.
It would amaze you to know that, these two important personalities have also sat on floors to play games with their neighborhood friends, suffered punishments from their parents and have been beaten to eat their meals.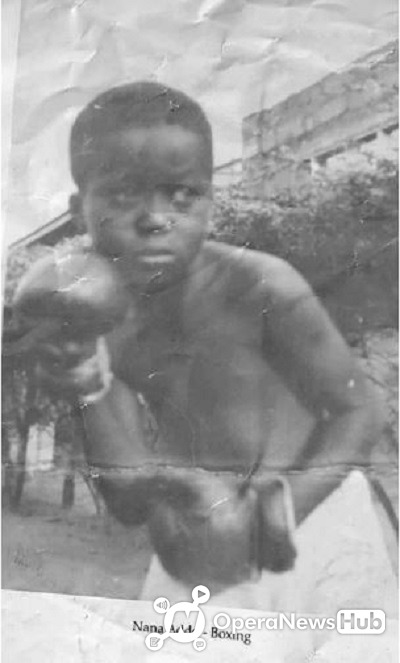 Seeing childhood pictures of Presidents make one realize, they had a humble beginning and were once young and innocent.
Their decision to serve as leaders of this country has subjected them to various forms of criticism from most people, because of the bold decisions they take sometimes on behalf of the entire population.
His excellency Nana Addo Danquah Akufo-Addo grew to become the General Secretary of the Peoples Movement for Freedom and Justice in 1977. He also established a law firm and the Ghana Committee on Human and Peoples Right.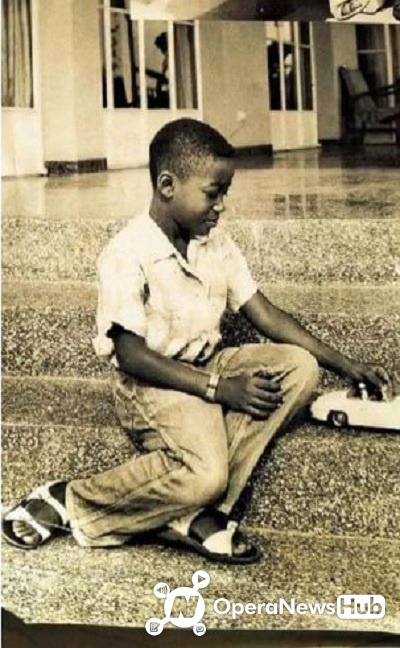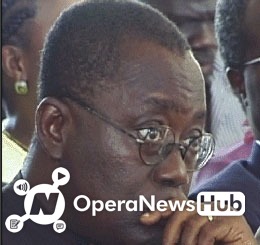 He was voted as President on 7th December 2016 after beating his major contender, John Dramani Mahama of the NDC over one million votes. One major achievement associated with his Presidency is the introduction of the free Senior High School Policy.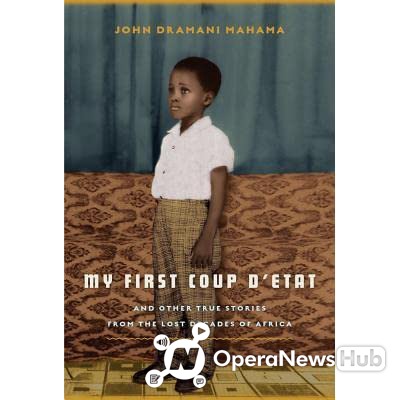 Born on November 29, 1958, Mr. John Dramani Mahama become the President of Ghana from July 24 2012 to January 7, 2018 after he lost the 2016 elections to President Nana Addo Dankuah Akufo- Addo. Mr. John Dramani Mahama inherited late President John Evans Atta Mills.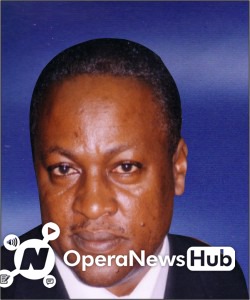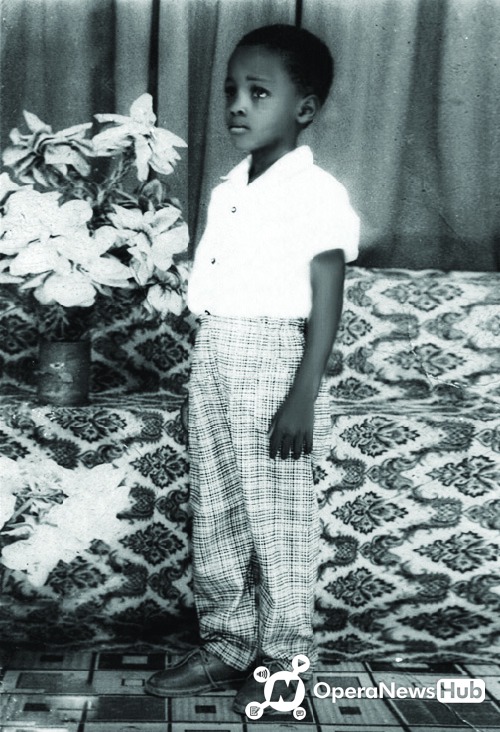 He is an expert in communication and served as a Member of Parliament for the people of Bole Bamboi from 1977 to 2009. He has many infrastructural achievements in his name as President.
Source: opera.com