Some dark spots on the body are so annoying that, sometimes you feel like cutting that part of the body off. It makes you feel shy to uncover that part of the body since that was not how you were created.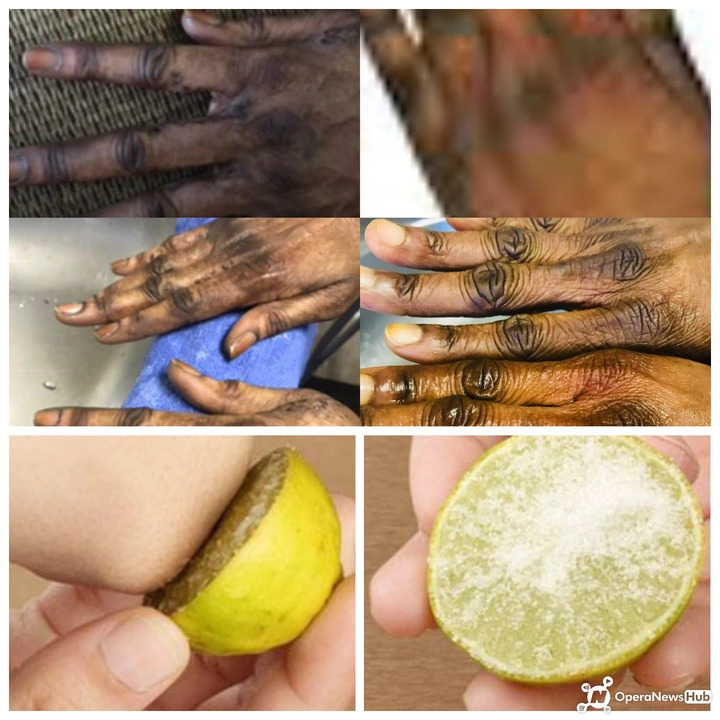 Today, I'll show you a simple way to completely remove that chronic dark spot especially on your feet.
Some people decide to bleach of that part, but they are always not successful as it worsens the situation.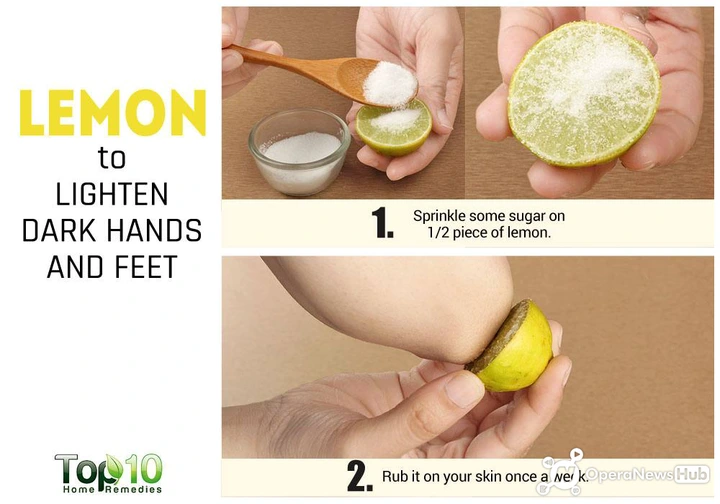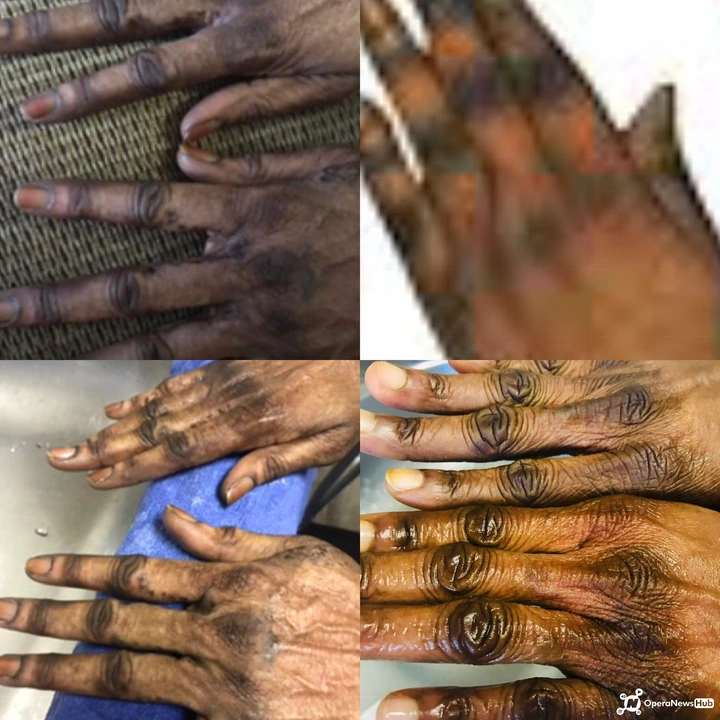 When you see those dark part of your feet, do not use chemicals or anything to bleach it. Do not also cut that part with any sharp object. If you do that, the dark will come again, and this time, it will become very hard that you cannot treat it.
There is a simple home remedy for you. You can combine the following and use it to remove those chronic dark spots on your feet.
Have you ever thought of what could lead to the dark feet that you are having?
For your feet to become dark, it depends on things that might be absent in the body, especially your feet.
It is always difficult for an oily feet to become hardened and dark. This is because the oil on the feet will not allow dirt to stick to the feet. And also softens the dirt on the feet, making it easy to be removed by soap and water.
Now, here are the things you can use to remove darks pots from your feet and body easily without cosmetics.
As you already heard from me, I mentioned oil on the feet.
For that matter, you can use shear butter on your feet.
This is how to do it.
Look for shear butter and lemon.
Boil the shear butter on fire till it completely melts.
Squeeze the lemon to remove the liquid in it.
Pour the liquid from the lemon into the melted shear butter and boil for a few seconds.
Take it off the fire and let it cool down.
Now how to use it.
Apply it on your feet or the dark part of the body whenever you finish bathing.
Do this continuously for about three months and see the results.
Source: opera.com