Pastor W.F Kumuyi, the General Overseer of Deeper Life Bible Church, exposes to us the full steps to success using the 26 English alphabets. They are as follows.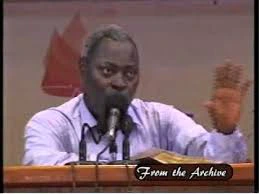 A – Ask In Prayer And Supplication.
B – Believe In Christ As Lord And Saviour.
C – Come After And Follow The Saviour.
D – Depart From All Sins And Determine To Succeed.
E – Expect Success And Endure Suffering.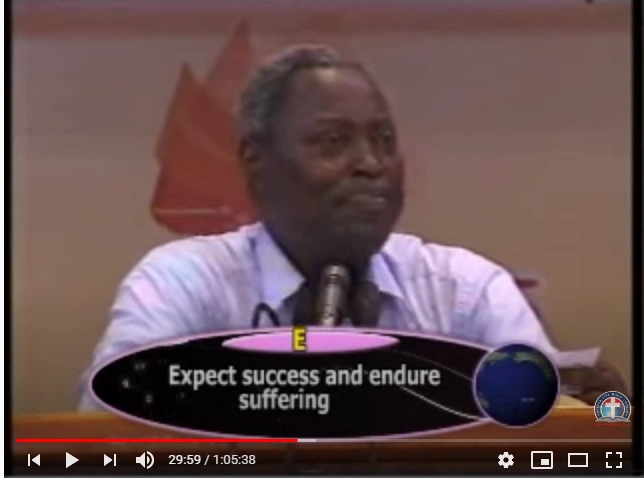 F – Focus On Your Studies.
G – Guard Against Slothfulness And Too Much Sleep.
H – Help Others To Succeed.
I – Imitate Successful Students.
J – Join Serious Students To Succeed.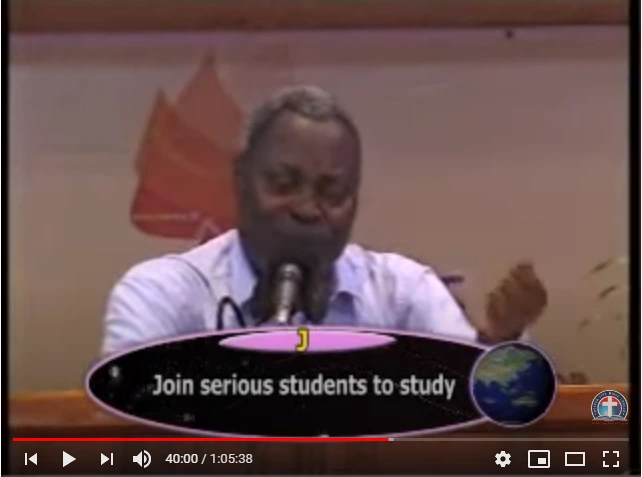 K – Keep The Dream Of Success.
L – Lean On The Lord For Support And Supply.
M – Master Difficult Subjects.
N – Nurture The Thought Of Success.
O – Observe The Rules Of Process In Success.
P – Persevere Until You Succeed.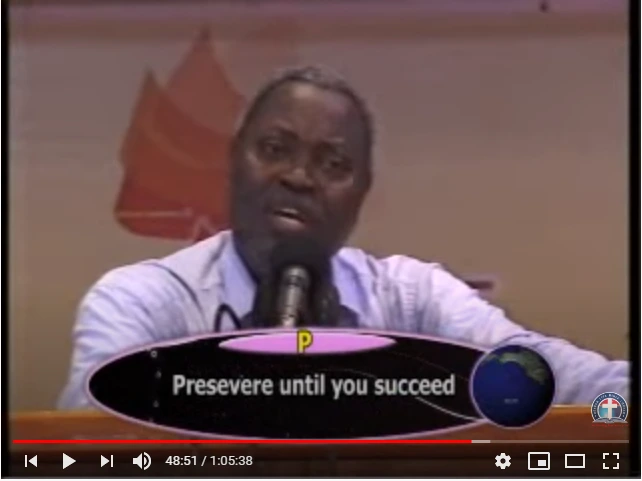 Q – Quit Taking Hard Drugs, Substances And Stimulants.
R – Rejects All Offers From The Agents Of Satan.
S – Stay With Tested Principles Of Success.
T – Trust In The Lord As Your Sufficiency.
U – Uphold Moral And Academic Standards.
V – Value Salvation Above Success.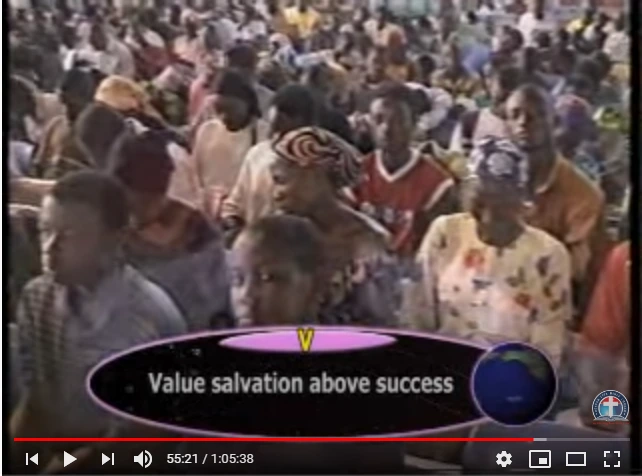 W – Watch Against Pride And Self-Confidence.
X – X-ray Your Motives For Success.
Y – Yield To God In Submission.
Z – Zip Up And Protect Yourself From Sin, Sickness And Satan.
Apply all these principles and steps and in less than no time, you will be an achiever. Please do not forget to follow me and share this article to your friends and families.