There is always something to take away at NSMQ grande finale. There is the trophy, the trolls or even regrettably, the quiz mistress' bag.
So who takes what? Defending champions St. Peters', five-time champs Presec, Legon and St. Augustine's College who just a year ago, were watching the competition at home.
---
All the schools scored only a point each after presenting their solutions for the problem of the day.
Problem of the Day: St. Augustine's College:
1pt
St. Peter's SHS: 1pt
Presec, Legon: 1pt
Round 4 has seen the introduction of substitutes, Newton and Nathaniel for Augusco and Presec, respectively.
Augusco boys have stretched their lead from six points in Round 1 to eight points at the end of Round 2. St. Peters boys need a miracle to stage a comeback at this grand finale.
Round 2 scores are below:
St. Augustine's College: 28pts
Presec, Legon: 20pts
St. Peter's SHS: 11pts

The contest has entered Round 3, where the contestants are presented with a problem- Problem of the day. They will present their solution to quiz mistress Dr Elsie Effah Kaufman and she would then review and award points.
Good luck to all the schools.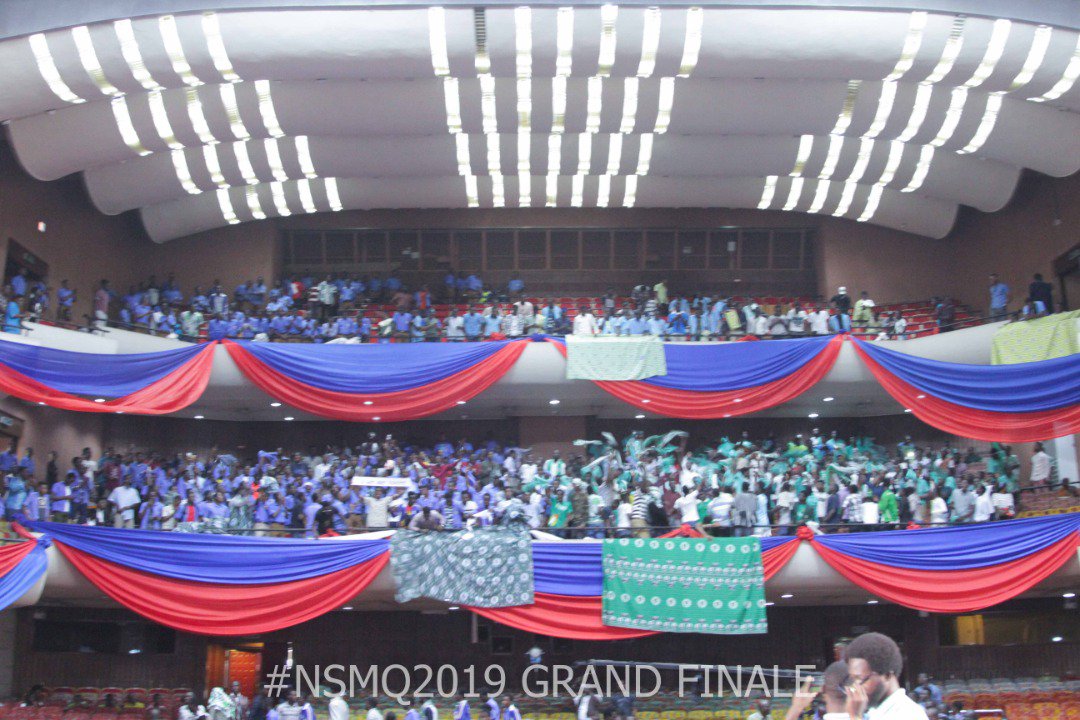 Round 1 has turned out to be a contest between Cape Coast slayers, St. Augustine's College and sixth title-chasing Presec Legon with Augustine's boys leading the pack.
The defending champions, St. Peter's boys appear not to have found their rhythm as they continue to fail to get their answers right.
At the end of the First Round
St. Peters – 12
Presec – 21
St. Augustine – 26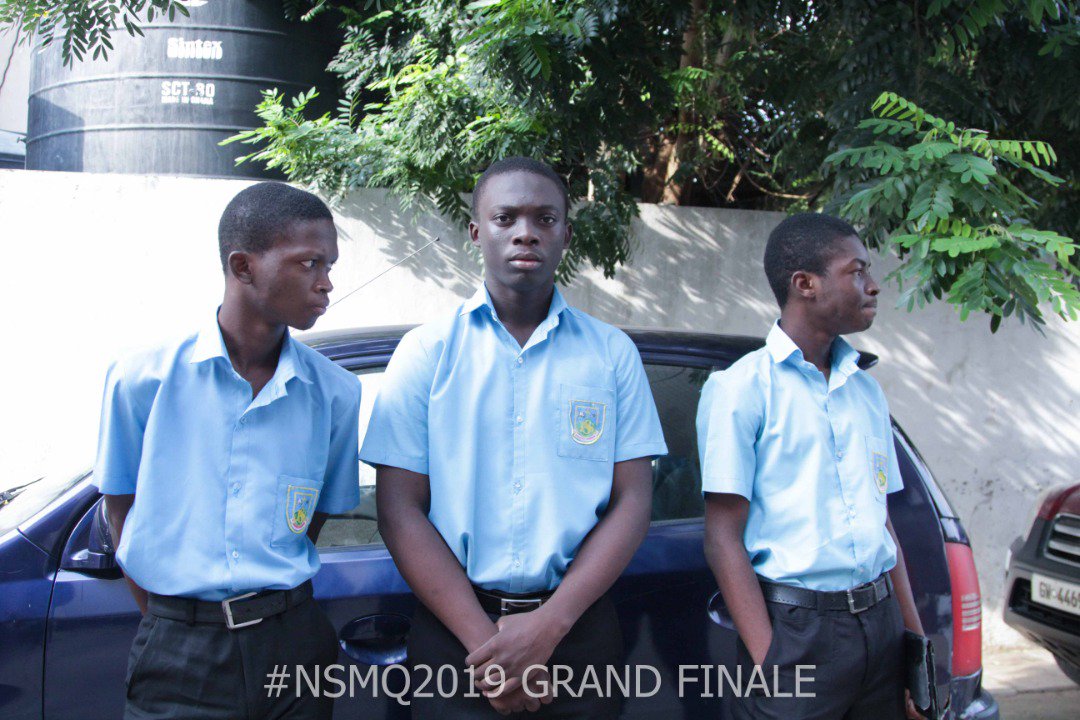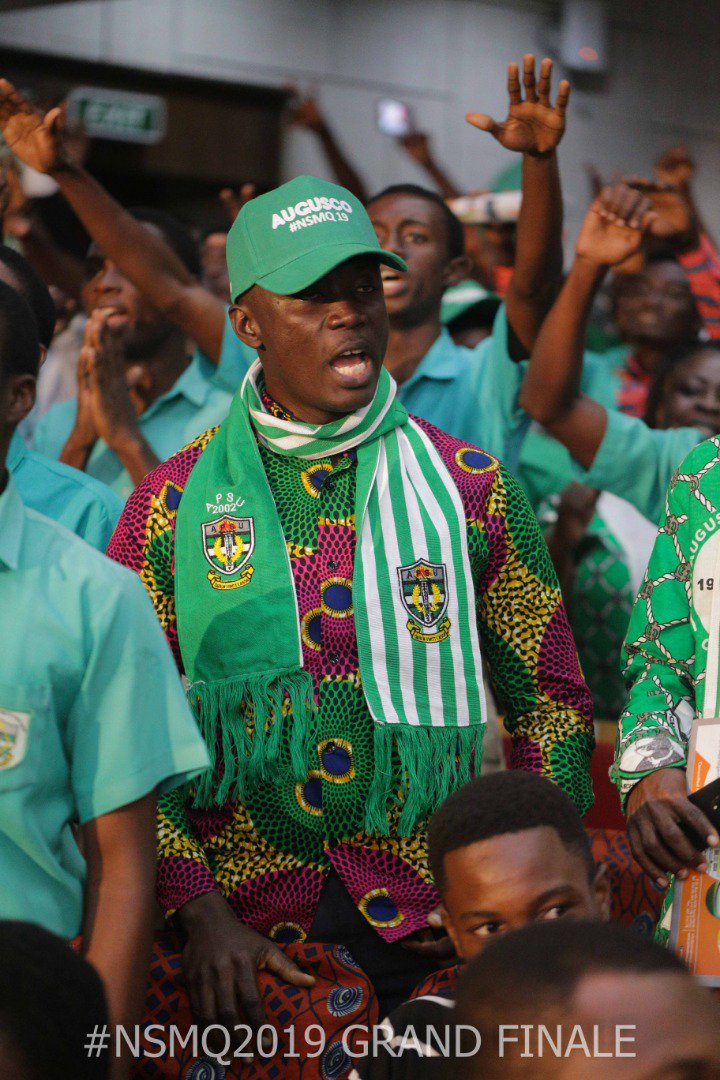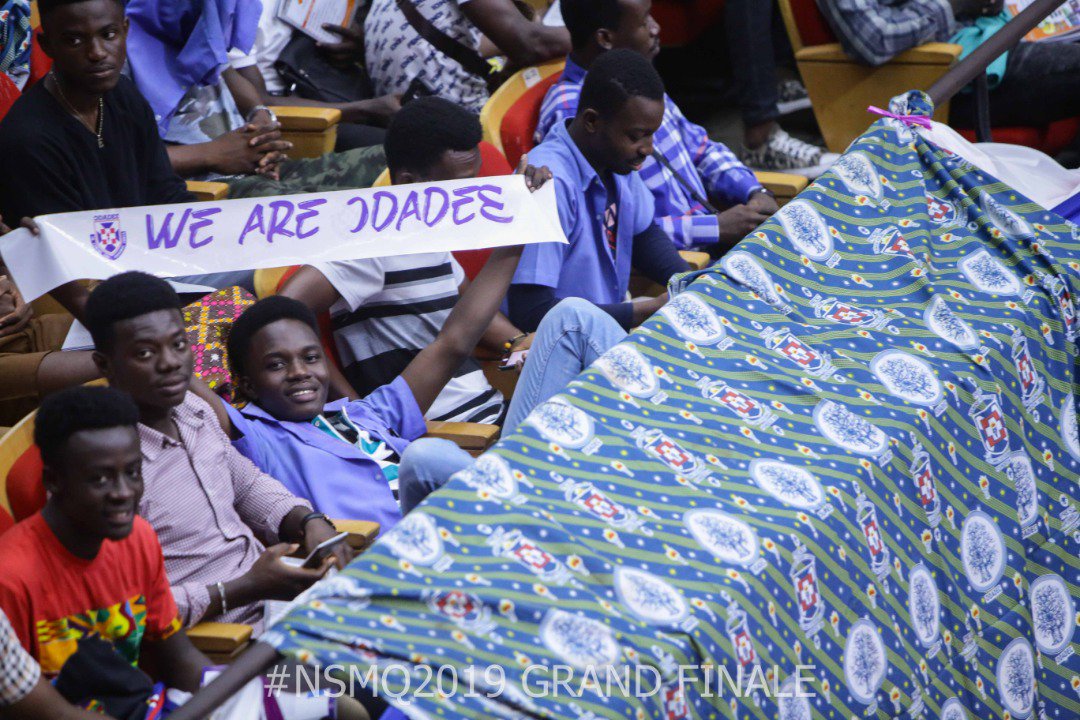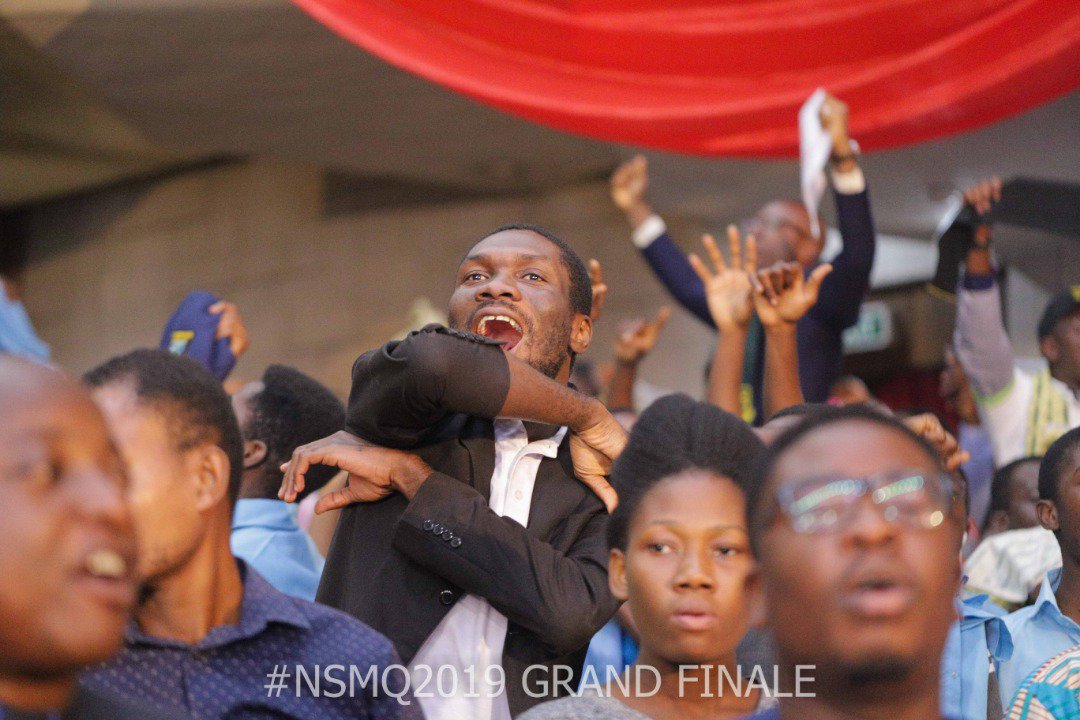 What do you think? Leave your comment below.