Kojo Antwi, A.K.A "Mr. Music Man", is a Ghanaian Afro-pop, highlife and reggae musical artist.
Here is a list of all his songs for your ears.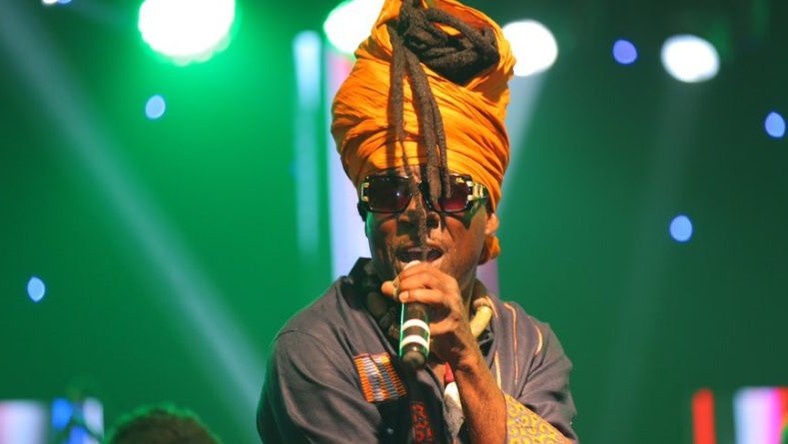 Makuma Doctor
Groovy
Me Ni Wu Ara
Odofopa Hu Yena
Adinkra
Best Shot
I'm Coming Home
Say a little prayer for the world
Ponko Abo Dam
Sunkwa
Akonoba
Odo Maayea
Medofo Pa
Me Nya Ntaban A
Bomi Nkomo De
Ma Ndaada Me
Groovy
Hini Me
Dadie Anoma
Rochlyn
Makoma Doctor
Afofanto
Baa Sumo Mi
Me Nko Meda
Odo Maayea
Me-Enaada Me
Atentrohuo
Rocklyn
Mr. Music Man
Time Cant Heal My Pain
Nice and Show
Odasani (Eni Yen Enne)
Happy Anniversary
Sho 'Naa
Ice Cold
Adiepena
Eye Candy (Mpompo)
Me Mmo
Mesan Aba
Dofa
So Wonderful
Anansewaa
Mwah! Mwah! Mwah! (Akwaaba)
We De Kan Ko a
Hammer
Densu
Mfa Me Nkoho
Ammrika
Me Die Ne Woa
Oni Bi Adamfo
Spread His love
Nyankonton
Odo Ano Wappi
Kakayi
How Long
Odo Nsa Ano Wappi
Ababio
Pour Some Sugar
Odo Ye de Sin Sika
Emeri Bi Bebe
Dadie Anoma
Bome Nkomo De
Hini Me
Besa Adowa
Asem Bisa
Fa No Saa
Me Ne Woa
Abofra Bo Ngwa
Dadie Anoma
Odo Ye De
My Shinning Star
Good Morning
Babylon the Great Shall Fall
Heart of Stone
Don't Stop the Music
Bomi Nkomo De
Momma Yendodo Yeho
Asaboni
Rise And Shine
Cool Running
Anokye
Dadie Anoma
Baa Sumo me
Abofra
Boogie Afrika
Sunkwa
Ye Gumu Nsa
Onipa Odo Me
Enjoy and Share!