The Government of Ghana has commissioned a new university by name CK Tedam University of Technology and Applied Sciences
The issue of accommodation on campuses is more than a decade's old issue for most traditional universities across Ghana and even the world. With countries increasing their population at steady rates, the number of people that make it to universities has also increased over time. The places to accommodate these increasing numbers have become a very topical issue in public discussion spheres.
Hostels on C.K. tedam University Campus
First to Access hostels on C.K. Tedam University of Technology campus, visit the Accommodation Portal via the URL Below
https://hostels.cktutas.edu.gh/hostels/
 Below are the list of some hostels available in and around the university.
T.V hostels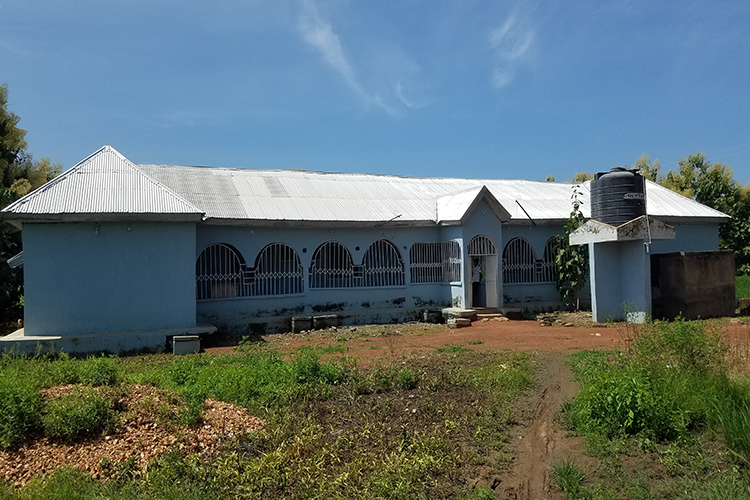 VIP Hostels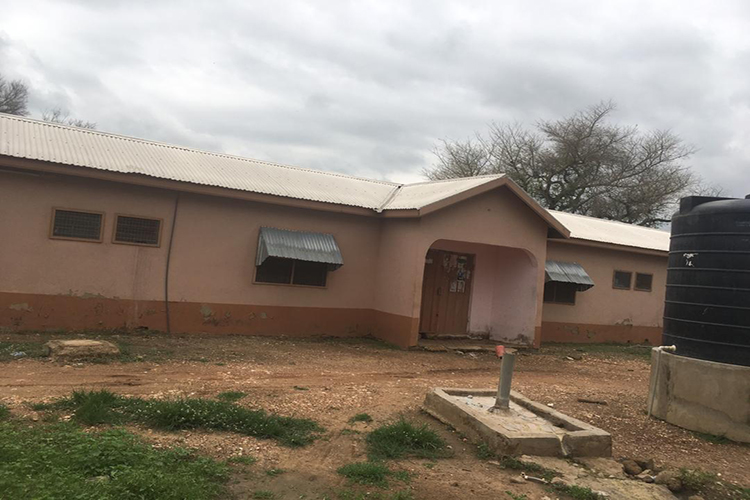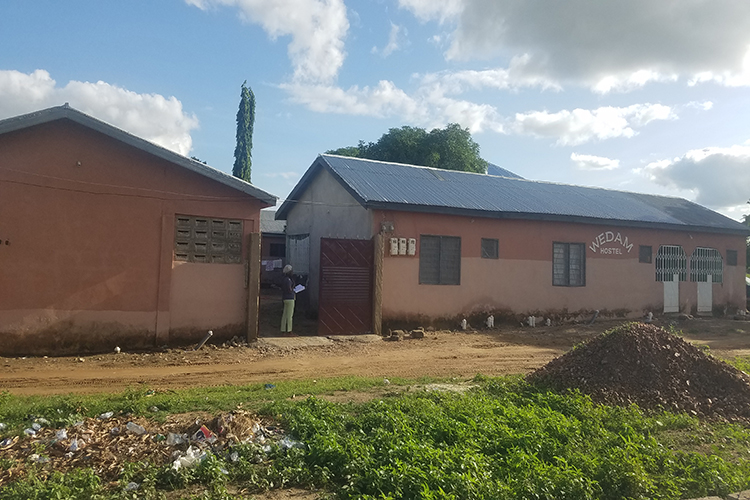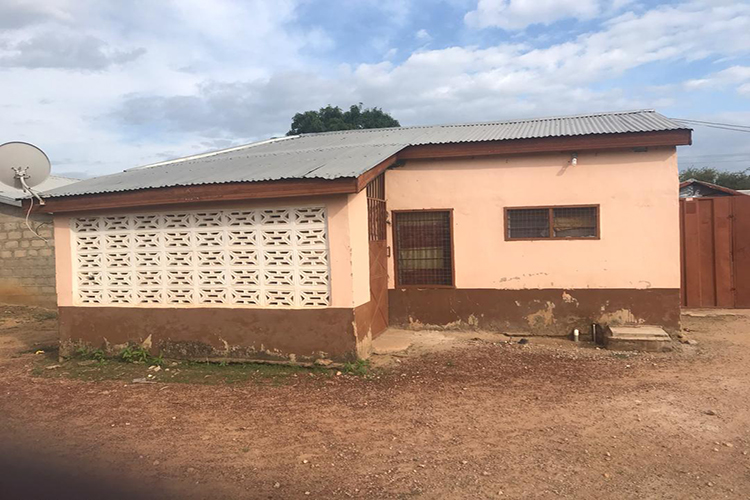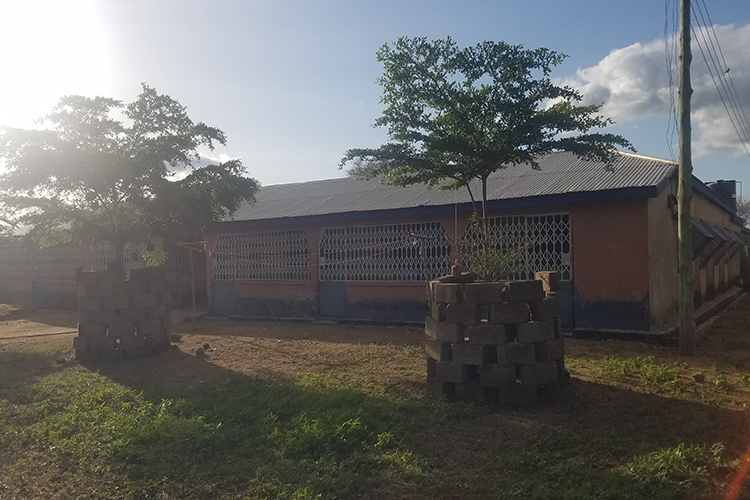 Book any of these hostels using the C.K. Tedam University of Technology Accommodation Portal
Source: Hypercitigh.com