Palm lines they say,have strong influence in our daily lives. For long,people have had strong belief concerning how palm lines can be read to determine what one is destined for in life.
However, there is no scientific backing confirming this claim. One thing am sure of,that talks more about your personality is your palm line.
Here in this article,we talk about what your palm lines reveal about you.
If your line starts at the middle finger.
It means you're born to be a leader,you're naturally insensitive,try opening to others.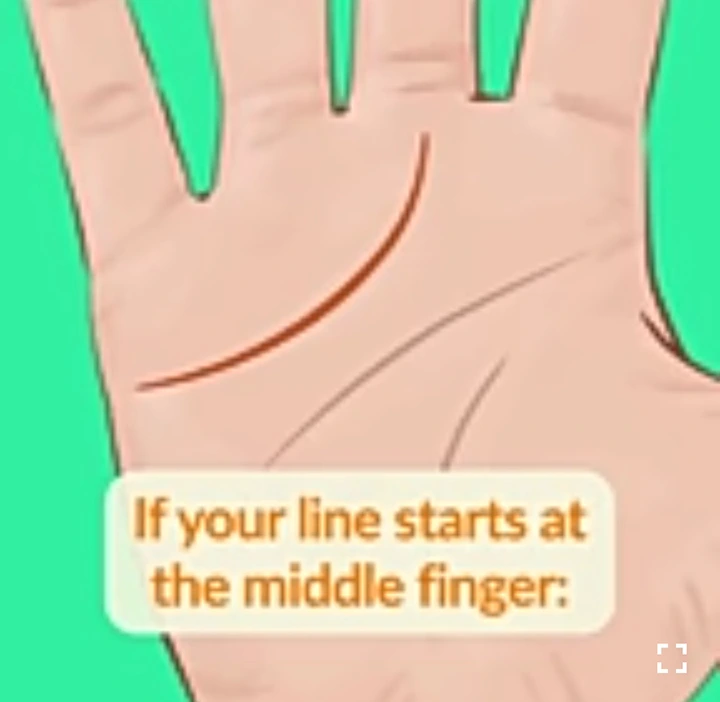 if your line starts between the middle finger and index finger.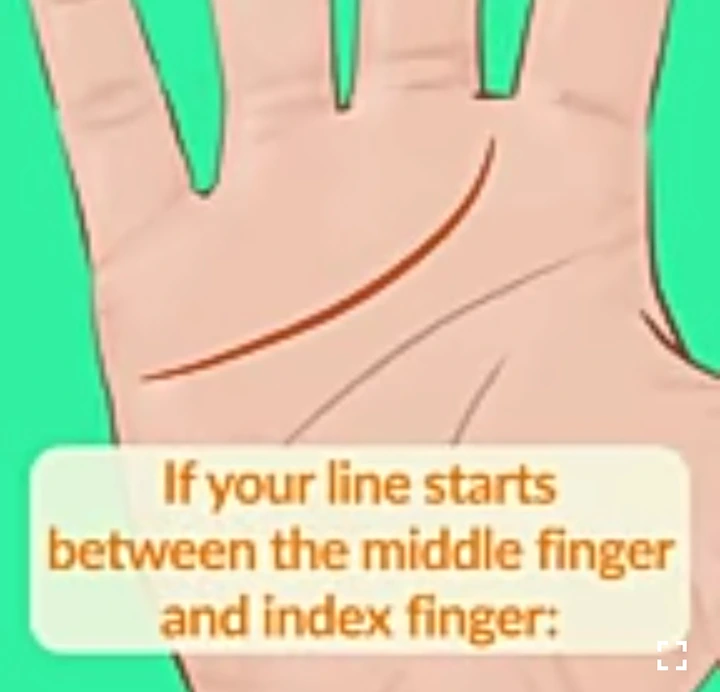 You're compassionate,thoughtful and easily trust others. Be careful not to rely too much on others.
If your line starts at the index finger,you're a master of self expression. Learn to take advice from others.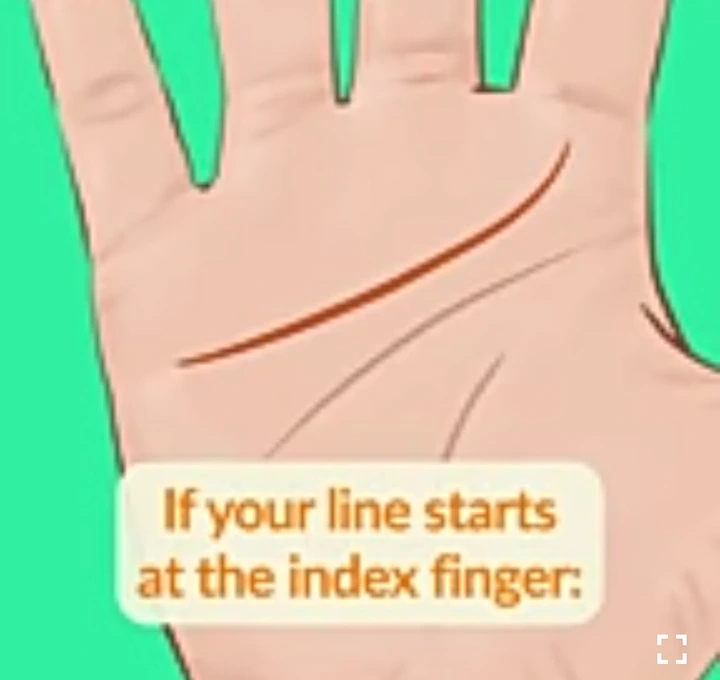 If your line starts between your index finger and thumb.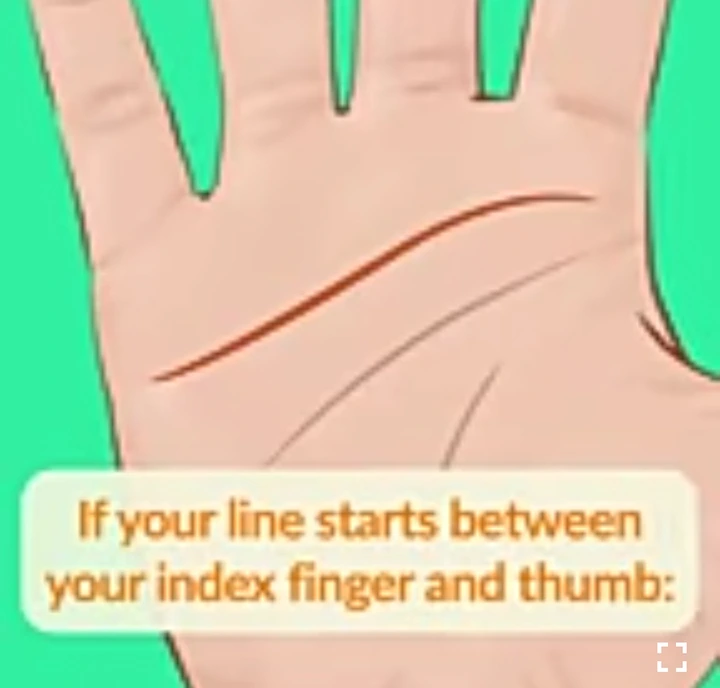 Your patient nature makes you a problem solver.
if your line is short.
You're reliable and trustworthy.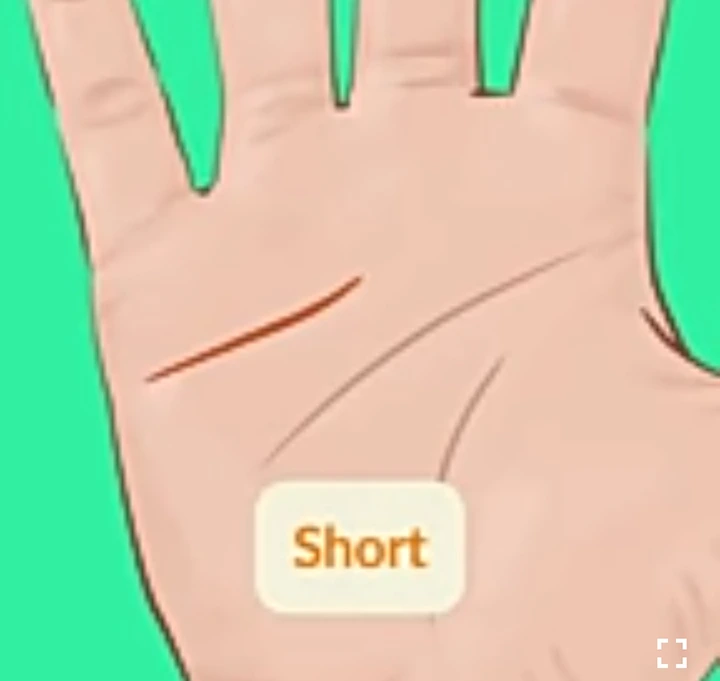 line is chained.
you're friendly and respectful but can be impulsive sometimes.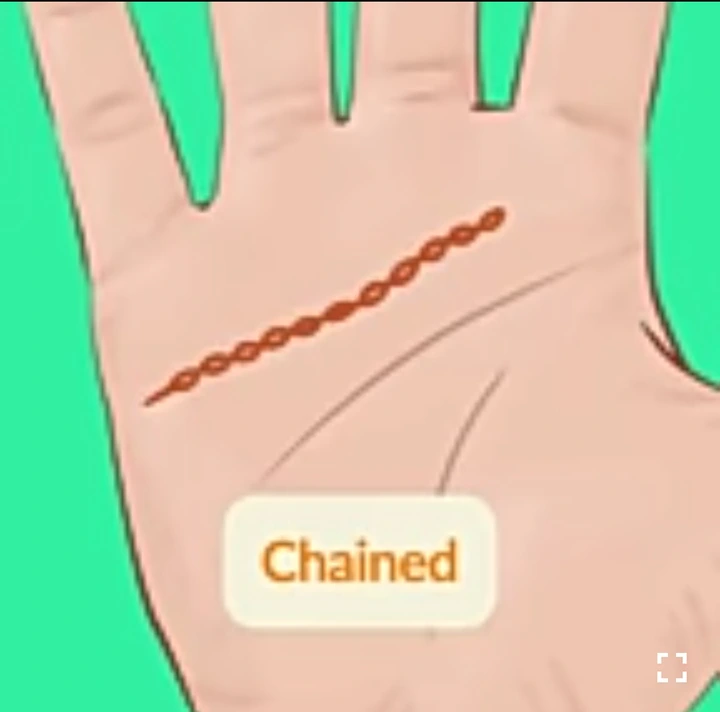 When line is straight.
You have constantly changing personality,your mood swings surprises your friends a lot.
when line is double.
Your perfectionism often gets into your way. Try not to let it interfere with your creativity and success will follow.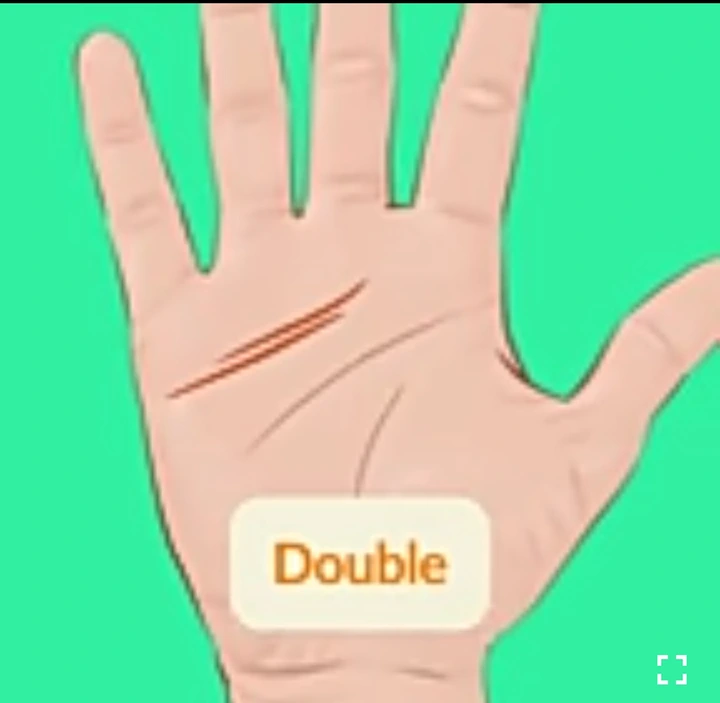 When line is branched.
You're sensitive and understanding person.
when your line is broken.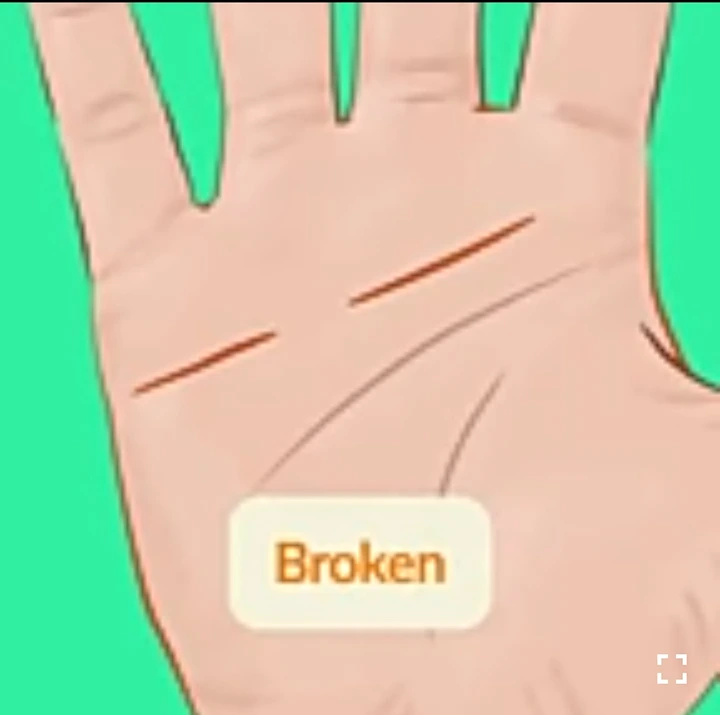 You're spontaneous and fun loving person.