Today, English has become the most popular spoken language around the world and which has help us to communicate with the foreigners around the globe, although some people find it difficult to speak and understand it because they lack the ability too,
Moreover, Some people who speak and understand it, failed to correct their common errors and update their grammar tenses, They go on, using the wrong words with full of confidence, not knowing they're embarrassing themselves using the wrong spoken English words.
Yes, we all know that English as a borrow language and it doesn't mean we should use it anyhow it sounds good to our ear, if you can watch online teaching or do deep search on google, you will realize that some of your spoken English words are wrong.
Without wasting much of your time, let me quickly drop the 10 wrong English words with their corrections.
1) Wrong Have youeaten.
Correct Have you had lunch, breakfast, or dinner.
2) Wrong he came around
Right he was around
3) Wrong Emeka: Where can i Barb my hair
Right Emeka: Where can i cut my hair
4) Wrong Chioma and Fatima have Rounded up their test
Right Chioma and Fatima have Rounded off their test
5) Wrong The Environment was more hot before.
Right TheEnvironment was hotter before.
6) Wrong Favour: Who do you see at the party
Right Favour: Whom do you see at the party
7) Wrong I like my father so much
Right I love my father so much
8) Wrong princess glanced at the table
Right princess glanced over the table
9) Wrong olu story life was sweet
Right olu story was interesting
10) Wrong Can she be trusted? There is no guarantee of her honesty
10) correct Can she be trusted? There is no guarantee of her honesty
Moreover, stop saying "i missed your calls " is sounds awkward and unpleasant in the ear, instead say this "Am sorry, i didn't reach your calls on time", "oh sorry, i wasn't with my phone when you called" Or "oh i was busy when my phone rang" it is much understandable and sound sweet to hear.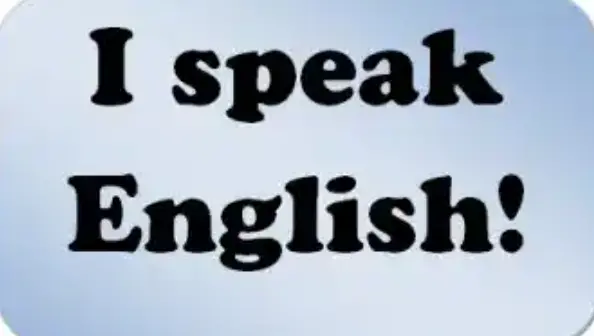 I hope you learnt something new, if you think there is something that should be added to the list you are free to add yours. if you do not agree with the corrections made, feel free to share your opinion.