[ad_1]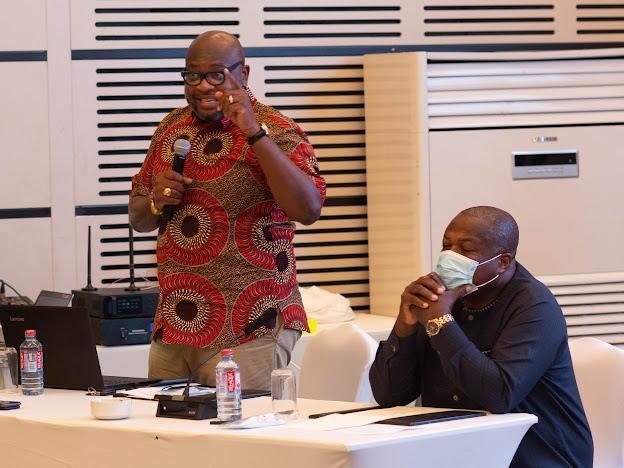 Executive Council member of the Ghana Football Association, Dr. Randy Abbey has described the allegations of match-fixing that bedeviled the final fixtures of the Ghana Premier League as a slap in the face of the Football Association. According to him, the scandal cut short the celebration of the GFA just as it was basking in the glory of successfully ending the league for the first time in 4 years.
A Ghana Premier League season climaxed for the first time in four years, however, allegations of match-fixing have prevented the Ghana Football Association, organizers of the league from patting themselves on the back.
"I think what this match-fixing/betting has done to the Premier League, is what violence has also done to the Division 1 League. But for those 2 events, we would've had fabulous seasons and we would've been on our way to rebranding and packaging our league to attract and secure sponsorships from corporate entities. These are blots on an otherwise remarkable season".
According to him, this development has hampered the FA's drive to seek sponsorship for the League.
"The FA was trying to repair an already battered image and has received another battering. It's a 'dislocation'" He added.
Admitting that the match-fixing allegations are a dent on their reputation, Randy Abbey was quick to add that how the FA handles the situation could be pivotal for the association's fortunes and redeeming its reputation abroad.
"There also lies an opportunity. It's how the FA deals with the issue, the FA can turn things around depending on how we deal with the issues".
"If we handle the situation very well, it could be a bouncer for us" he concluded.


[ad_2]