The Banana Island is the home to many millionaires in Nigeria, and one of the most luxurious mansions in the Banana Island is the Giuliano De Medici which Davido owns at the moment.
The Giuliano De Medici has 10 apartments, 8 luxurious bedrooms, terrace apartments and 2 penthouse lofts on the roof,a 3 vehicle garage, also a cinema and a large, beautiful general pool. ADVERTISEMENTAd by Valueimpression
The apartment is worth ₦571.5 Million ($1,500,000).
See Photos Of the Giuliano De Medici;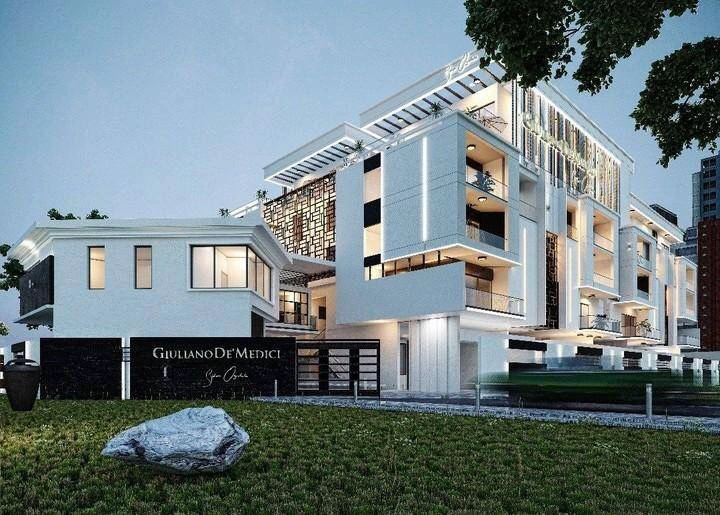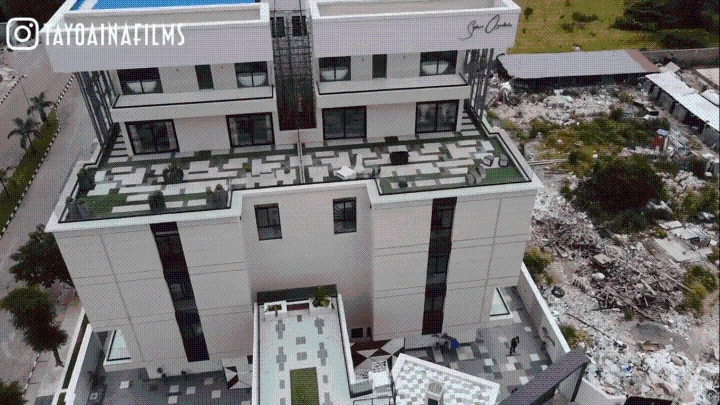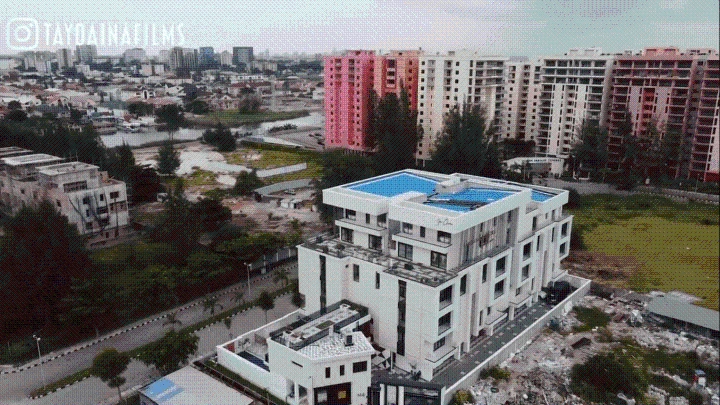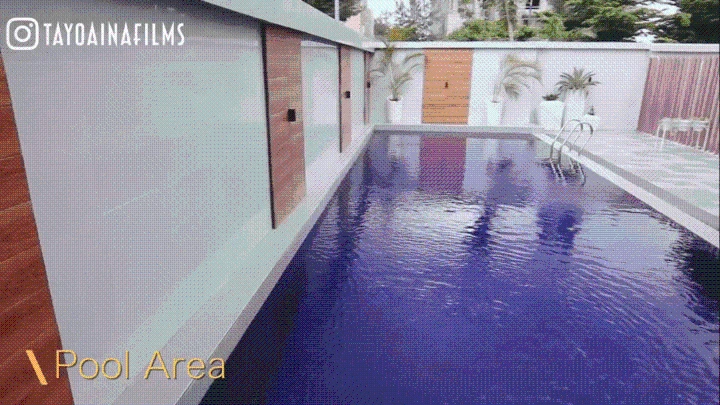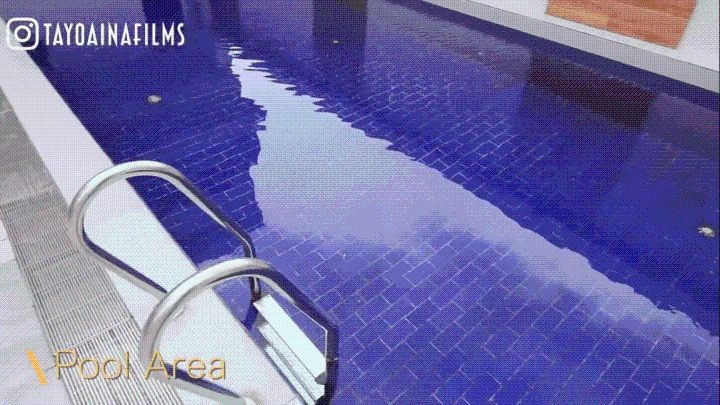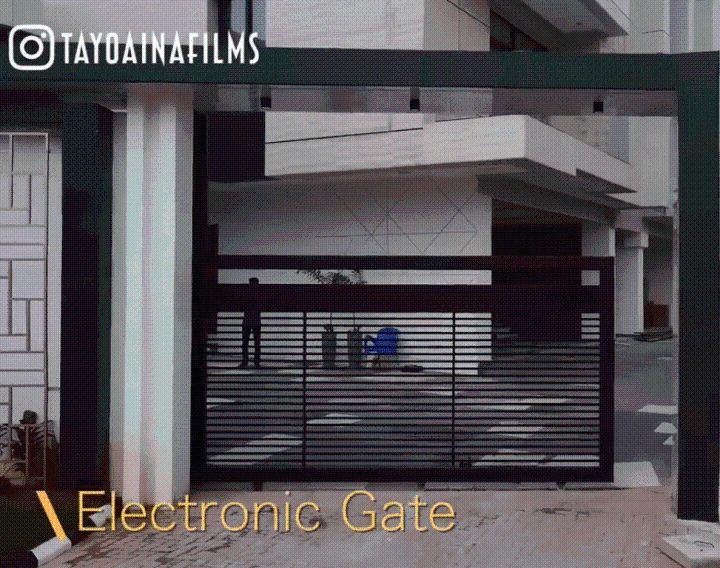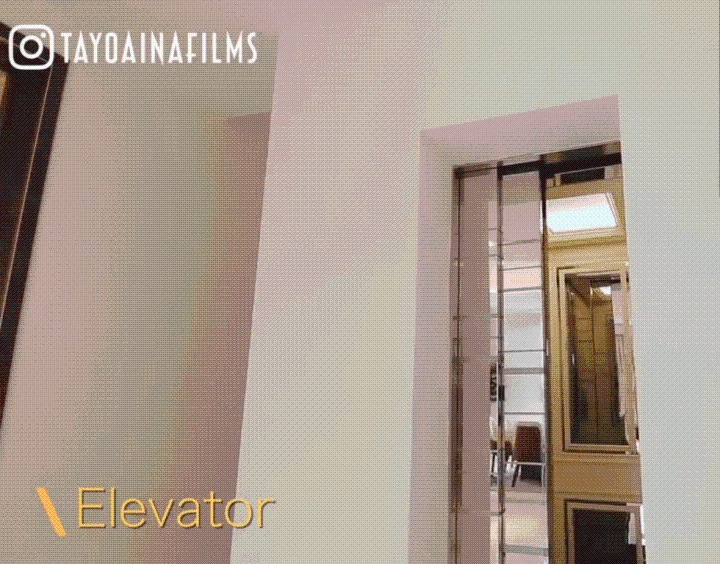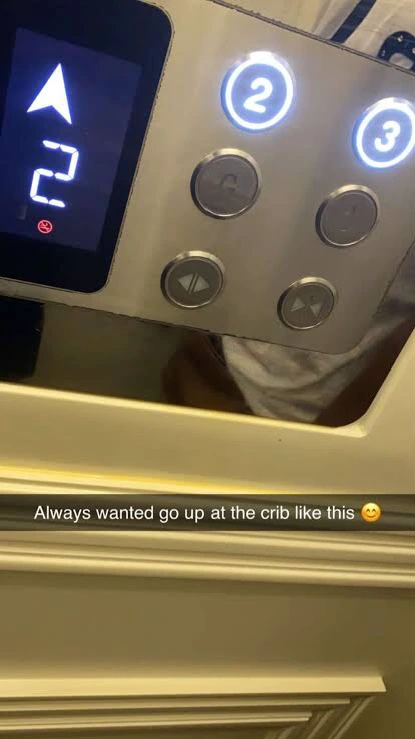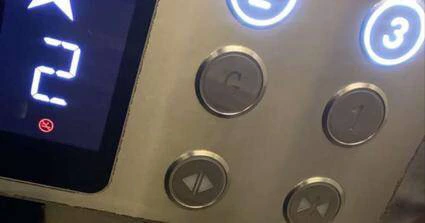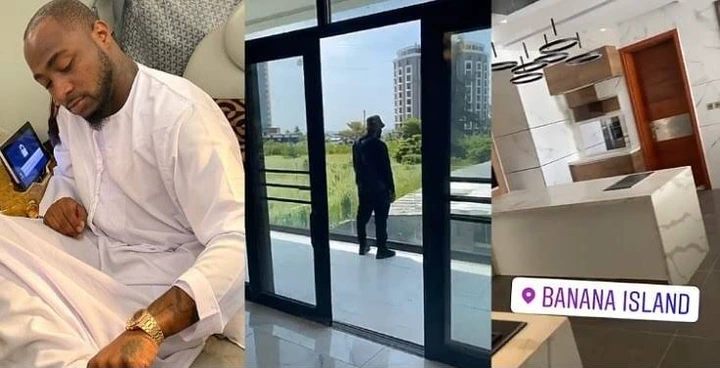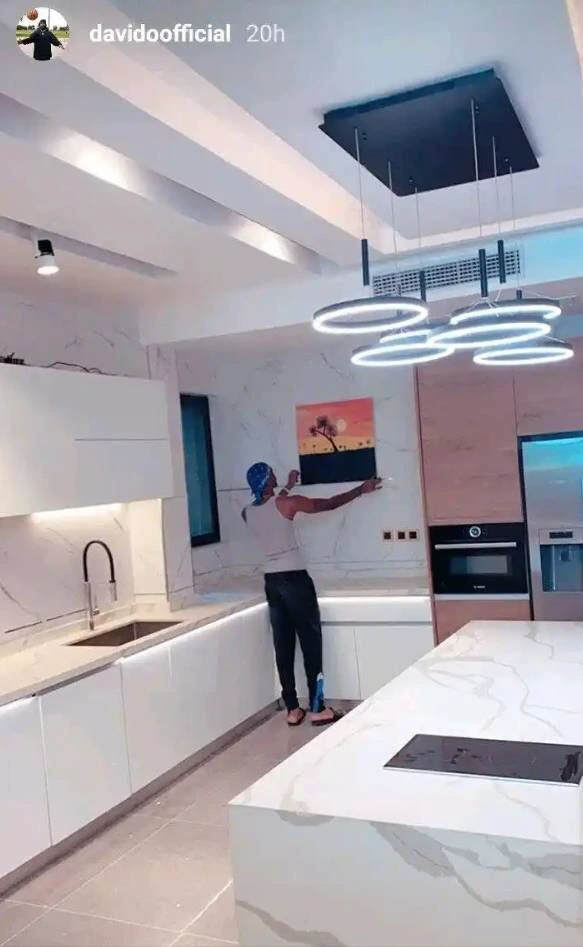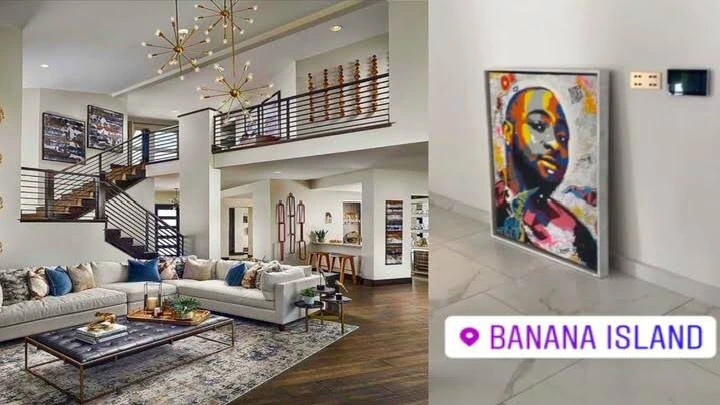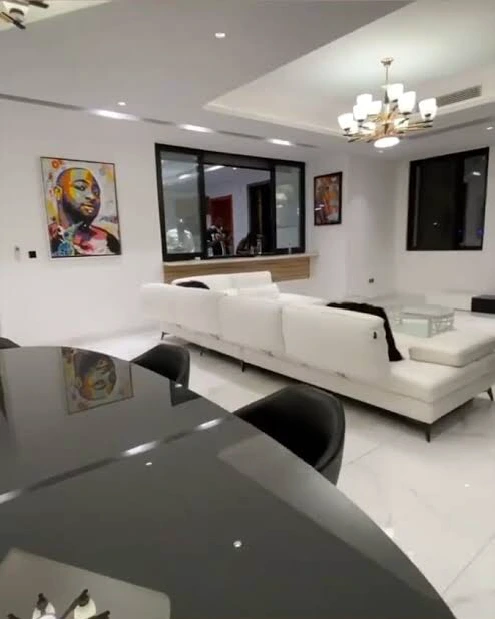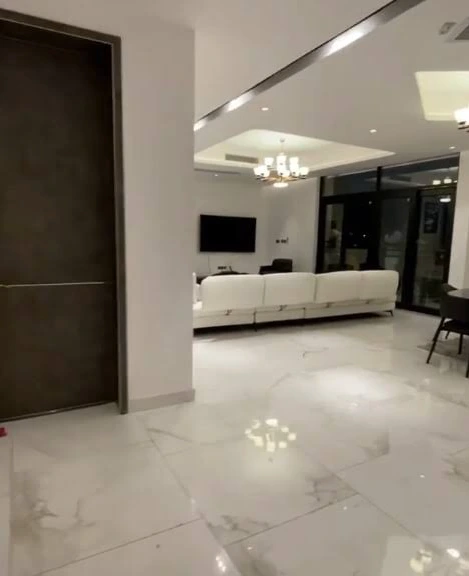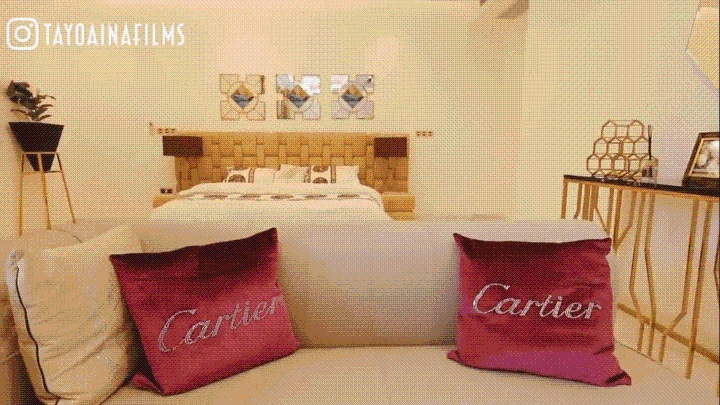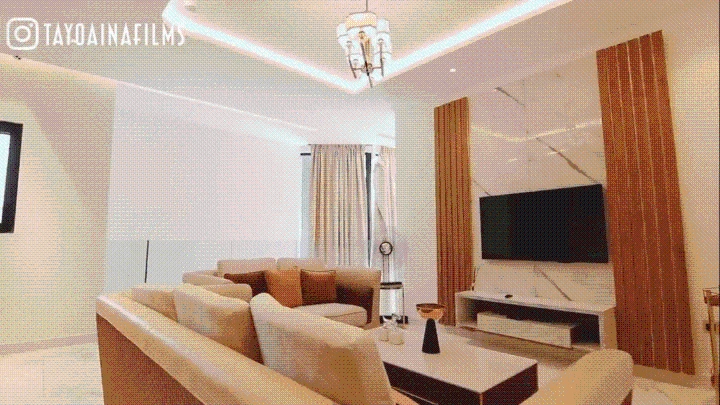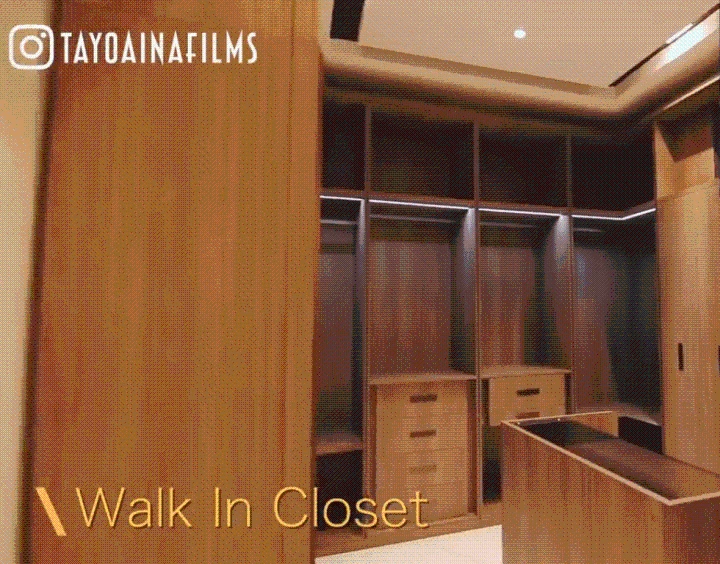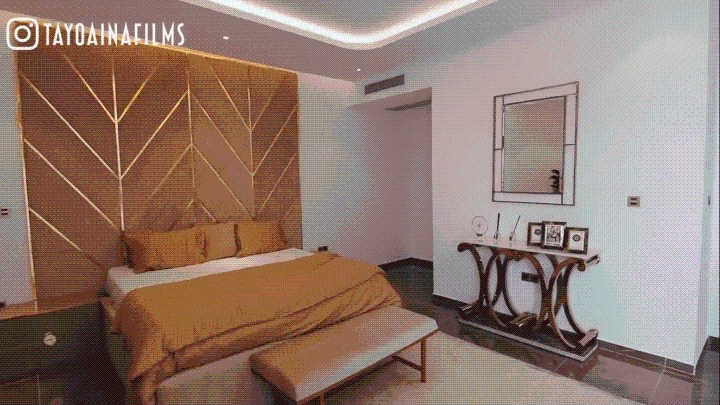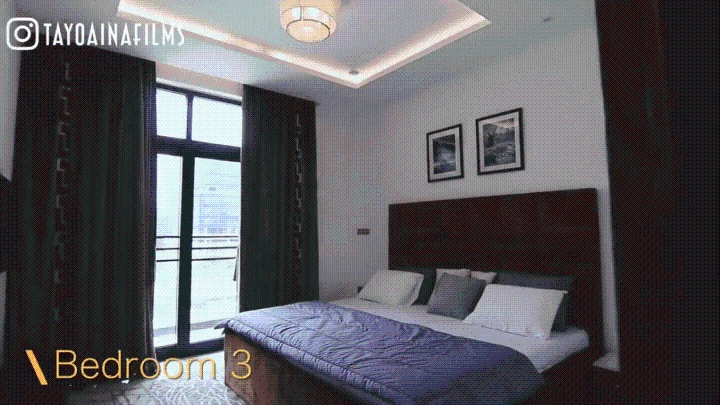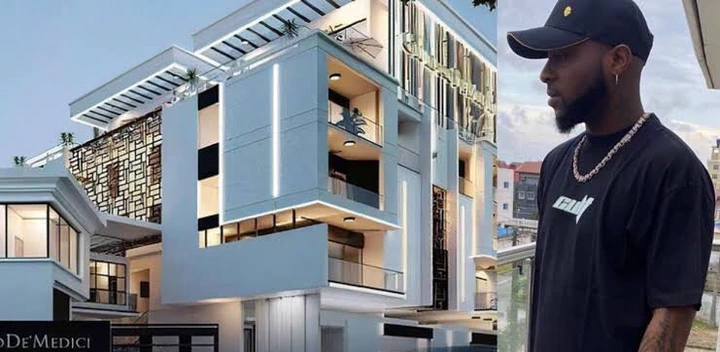 Source: www.Ghgossip.com