It is generally assumed that pastors' children are the kind of people who are expected to be of good behaviour, have high moral values and be 'church people' because of the training given to them by their parents at home.
It, therefore, becomes surprising to some Ghanaians when they get to know that some celebrities were raised by pastors, but sometimes dress indecently per Christian standards, as well as engage in what some describe as 'worldly things.'
Check out some Ghanaian celebrities whose parents are pastors:
Lydia Forson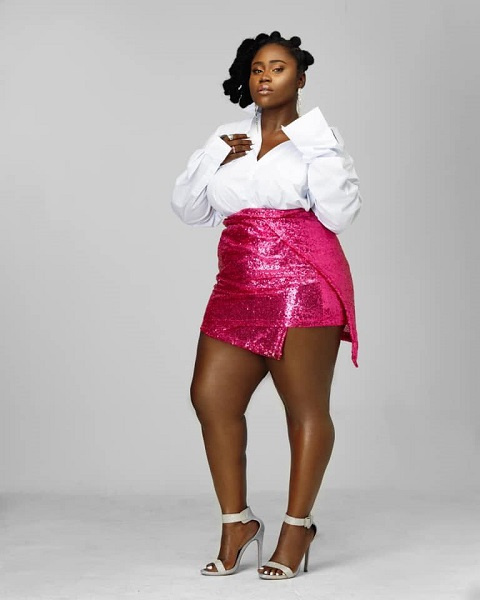 Lydia Forson, a renowned actress in Ghana, who has excited many Ghanaian homes with her entertaining movies, as well as her lifestyle, is the daughter of a Reverend Minister in the Methodist Church of Ghana, Very. Rev. Dr Mathias Forson. She was born in Mankesim in Ghana but had part of her basic education in Kentucky, United States of America.
Wanlov Kubolor and Sister Derby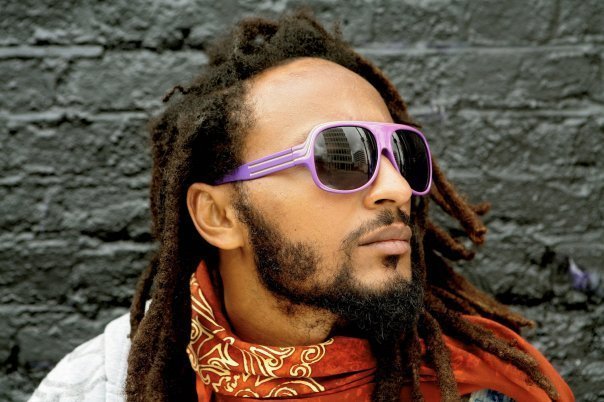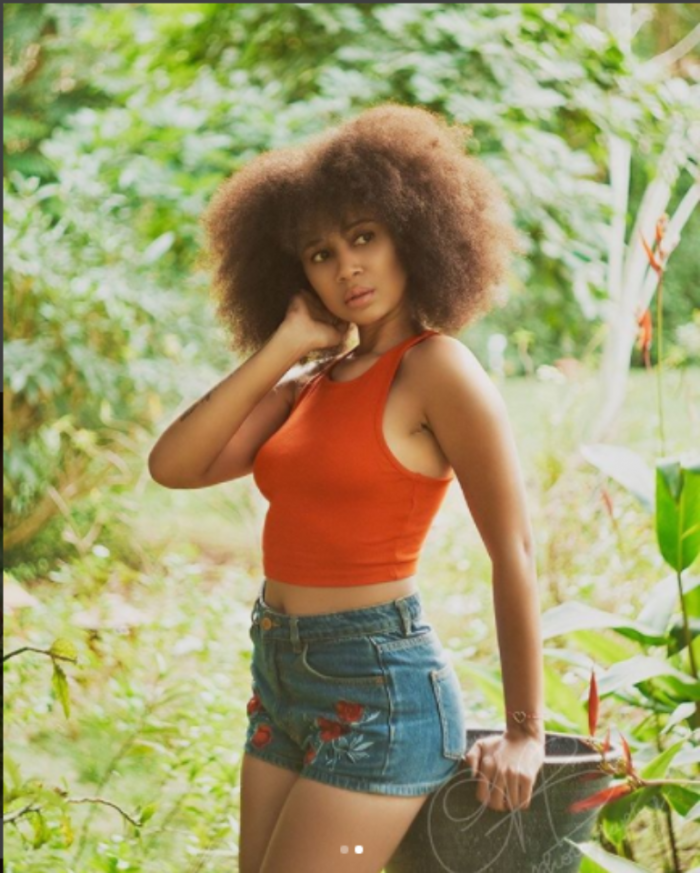 Emmanuel Owusu-Bonsu and Deborah Owusu-Bonsu are known in showbiz as Wanlov Kubolor and Sister Derby respectively. Wanlov is known by Ghanaians for his ridiculous lifestyle on social media,whereas his sister, Derby, is popularly known for her relationship breakup with Medikal, a rapper in showbiz. These two popular personalities have their father, Rev James Owusu-Bonsu, being a man of God, as well as the Founder and Head Pastor of Awesome Grace Network.
M.anifest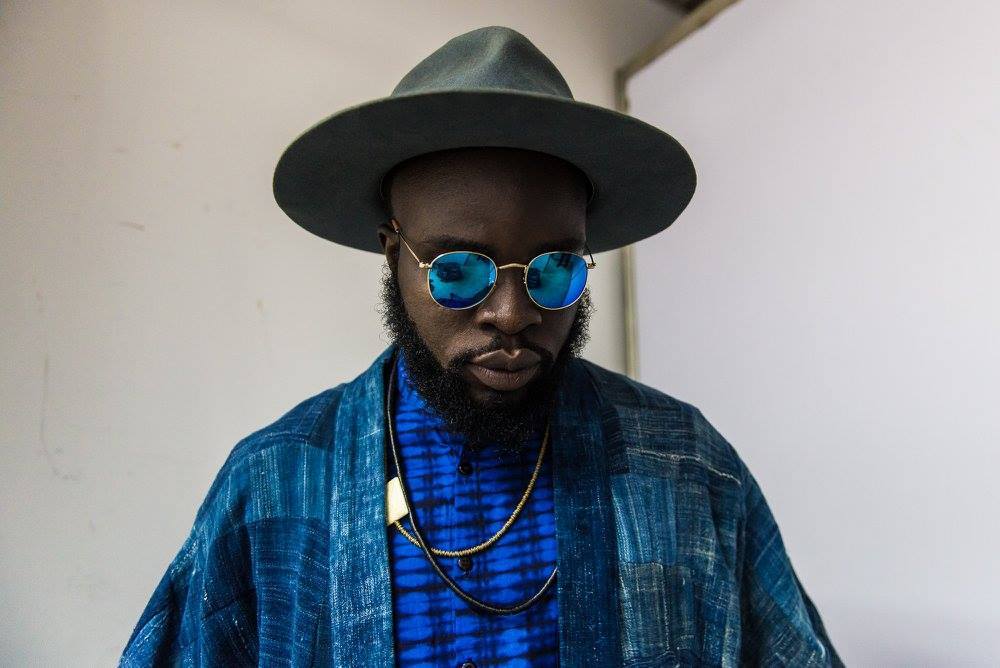 Kwame Ametepee Tsikata, popularly known in showbiz as M.anifest, is a Ghanaian songwriter and rapper. His father is one of Ghana's reputable lawyers and a political practitioner, lawyer Tsatsu Tsikata. M.anifest's mother, Rev Dr Priscilla Naana Nketia, is a pastor of the International Central Gospel Church.
Daniel Duncan-Williams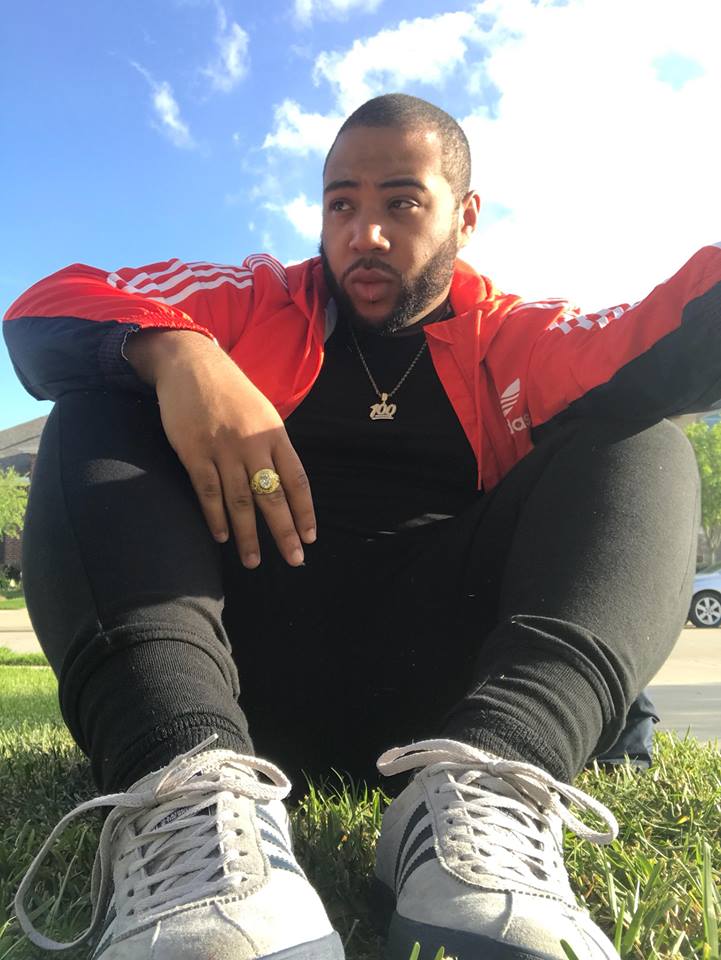 Daniel Duncan-Williams, who is also known as Dee Wills, is a young upcoming rapper in the Ghanaian music industry. Dee Wills is the last born of the Founder of Action Chapel International, Archbishop Nicholas Duncan-Williams.
Source: Adomonline.com
What do you think? Leave your comment below.