The development of every nation hinges on better ideologies and policies formulated which is geared towards the development of human resources in a well structured, conducive educational environment.
Out of the numerous Senior High Schools in the country, in terms of infrastructural facilities as well as the academic performance, some schools are far better than the others.
When we make mention of top Senior High Schools in the country, the likes of Wesley High School, Prempeh College, Adisadel College, Pope Johns SHS, Presec Legon, Opoku Ware School, Mawuli SHS, Accra Academy and many other schools are considered.
St Andrews SHS in Assin Foso.
One of the schools with ultra modern, facilities including a swimming pool, tiled compound, serene atmosphere, school buses, radio station within the campus and the highest in terms of 2020 WASSCE ranking is St Andrews SHS in Assin Foso.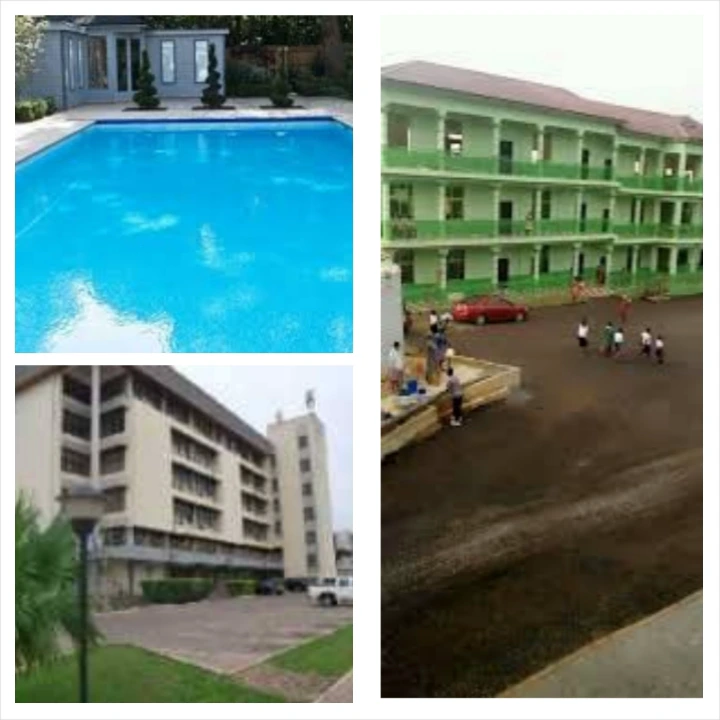 The school in last year, out of two thousand one hundred and sixty (2,160) candidates registered at its four campuses, almost all of them have met the competitive grades for admission into various tertiary institutions with aggregates ranging from 6 to 13.
The major core subjects which were a headache to most students especially Science and Social Studies which saw a general performance reduction were rather their strength together with a massive improvement in Mathematics and English language.
St Andrews SHS offers the best courses that include
1. General Arts
2. General Science
3. Business.
4. Visual Arts
5. Agriculture.
6. Home Economics
The serene nature of the campuses as well as the tireless efforts displayed by experience teachers from top tertiary institutions in Ghana who possesses wide range expertise are what every student could get in order to be on top with their academic performance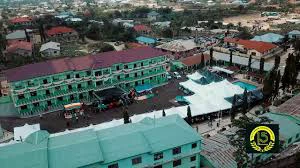 The school received accreditation from the Ghana Education Service (GES) in the year 2007 and recognition from the West African Examination Council (WAEC) in the year 2011. The headmaster of the school holds a master of philosophy Degree (Mphil-Education Management) after obtaining a Bachelor of Education from the University of Cape Coast.
The Board is chaired by Rev. Dr. John Apenkwa Brown who holds PhD and the other members a Dr. Regina N.N. Asiedu (PhD), Dr. Richard Asiedu (PhD), Nana Dr. Ampim Darko VI (PhD) and Thomas Affram (Mphil).