William James Sidis, the most intelligent person to have ever lived on Earth with an estimated IQ between 250 and 300, was born in New York City on April 1, 1898. His father, Boris Sidis was a famous Russian psychologist while his mother was a medical doctor. James Sidis could read the New York times at age 18 months. James at 8, was a linguistics genius. He could speak German, Armenian, Latin, Turkish, Russian, French and English. He also invented a language called "vendergood" at age 9.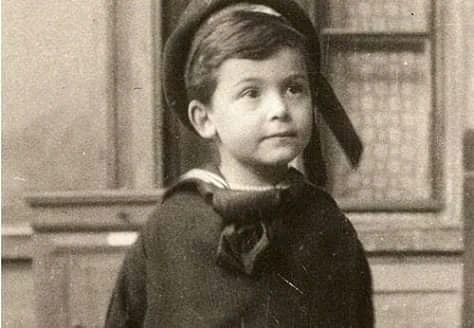 Sidis was enrolled in Havard University at age 11 and developed himself to become one of the greatest mathematician on earth and began to lecture his professors instead. He completed his bachelor of arts degree at the age of 16.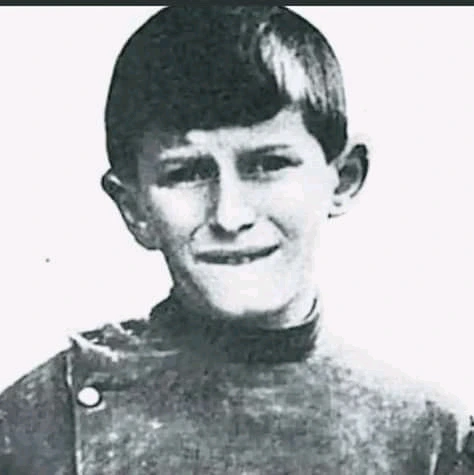 He never enjoyed childhood since his parents were always on him to develop him to become the most intelligent person on earth. As a child, he felt the pressure from the society and press and he was sick of the undesired fame. He decided to live a normal life after graduation at 16. He lived a low key life, writing books under various pseudonyms. Notable among them is The Animate and the Inanimate in which he speculate about the origin of life in the context of thermodynamic.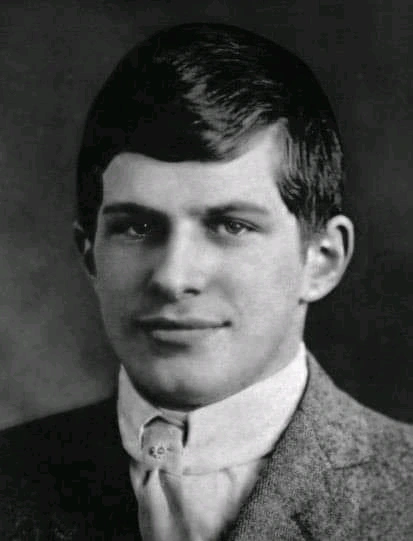 In 1919 he was arrested and taken to jail for inciting a protest and recruiting young people for the communist movement. He was released due to his parents influence in the society. He died at the age of 46 on July 17, 1944. He never utilised his intelligence since he hated the fame he was gaining.